When deciding on what type of flooring to lay in your home there are many different factors to consider. That, and the fact that there are so many different materials to choose from can make that decision process even harder. For example: are engineered floors any good? In this article, we're going to take you through the advantages and disadvantages of engineered wood flooring so that you can decide if it's the right material for you.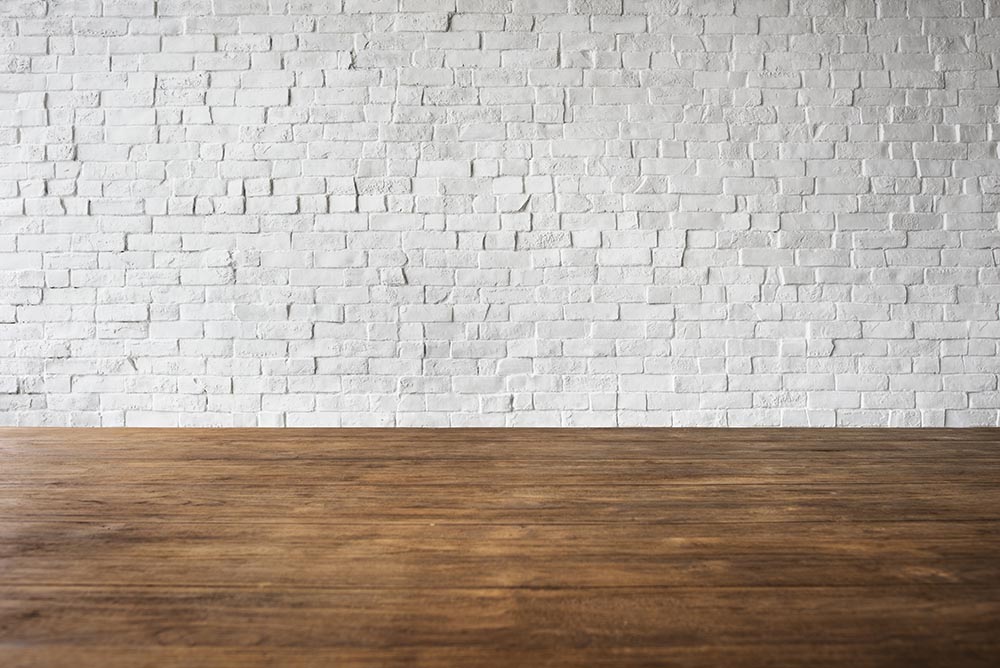 Are engineered floors any good?
Are engineered floors any good? The short answer is yes. But then again, it all really comes down to personal preference, your available budget, and what you are trying to achieve.
The fact is, there are few flooring options that can match the popularity of traditional wood flooring. It's the real deal, right? That said, if you can't get your hands on wood flooring – or at least not at the budget that you have available to you – then engineered wood flooring imitates natural wood.
Sure, proper hardwood flooring is irrefutably stylish and boasts a timeless look (which explains its immense popularity with home owners), but that doesn't mean you should rule out engineered or "faux" wood flooring altogether.
But, what is engineered wood flooring?
Engineered wood flooring is a variant of hardwood flooring, only the main difference is that it is not made up of 100% wood throughout. It might sound unappealing, but the important thing to remember is that the top layer is real wood – which gives it all of the aesthetic appeal of traditional hardwood flooring.
The top layer of the flooring is the surface that you and your guests will see once installed and again, is 100% real wood. The lower layers below however, are made from other materials derived from wood. These can vary considerably though most are typically timber and board mixed up and glued together to make an "engineered" hardwood material.
Now onto the important thing: what are the advantages and disadvantages of investing in engineered flooring for your home?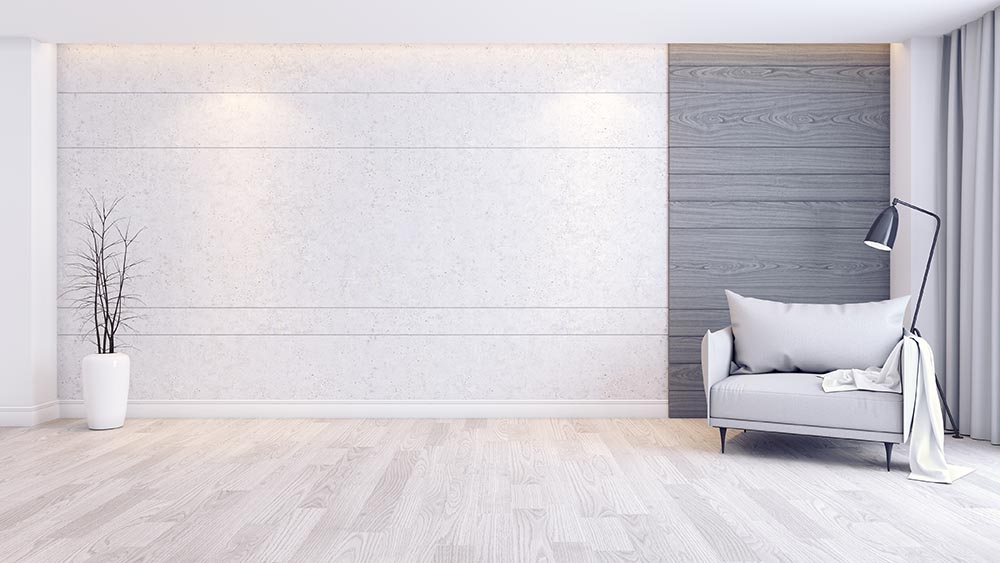 What are the advantages of engineered wood flooring?
What are the advantages of engineered wood flooring? Let's start with the first thing on everyone's mind: money!
The price: The biggest advantage of choosing engineered flooring is the fact that it can imitate hardwood flooring in appearance, whilst being attractively cheaper. Engineered hardwood flooring is the "middle ground" for those who do not have a huge budget to play with but want a "hardwood" aesthetic. Try Boral engineered flooring out as the perfect example.
Style: Engineered hardwood flooring might not be 100% hardwood, but it has all of the style and appeal that traditional hardwood flooring does. Not only that, but engineered flooring is available in a wide variety of finishes, giving you plenty of options to choose from. The fact is, the upper and most important layer of engineered flooring is 100% hardwood – so you're getting the look that you want, only without the hefty price tag.
Excellent temperature resistance: As engineered hardwood is formed differently from traditional hardwood flooring, it has superior temperature resistance. This is an excellent advantage and one worth considering when it comes to making your final decision. Additionally, the engineered wood isn't going to shrink due to changes in moisture or temperature as many natural wood floors might.
Add value to your home: Whilst having 100% natural hardwood flooring installed in your home correctly can add value, engineered flooring can achieve the exact same thing, only, with the added benefit of long-term value given its longevity.
Sustainability: Opting for engineered wood flooring, which is not made up of 100% wood is a more sustainable alternative to other traditional hardwood flooring options. If you are looking to do your part and reduce your carbon footprint to combat climate change in Australia as best you can, then this is a great advantage to consider.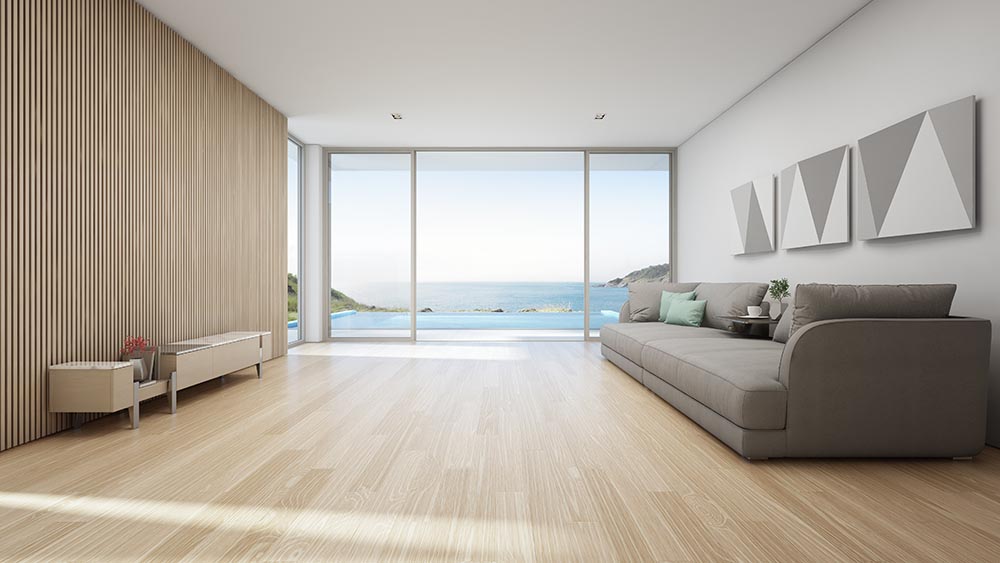 What are the disadvantages of engineered wood flooring?
What are the disadvantages of engineered wood flooring? One of the most obvious places to start would be how much work is involved with maintaining your flooring once installed.
High maintenance: To be honest, most hardwood flooring of any kind does require regular maintenance in order to keep it looking nice and shiny. Engineered flooring is no different in this regard. If you have pets and young children – be prepared to have to keep up with regular maintenance if you want to keep it looking its best.
Potential for poor quality: Engineered hardwood flooring varies greatly from one manufacturer to the next. In other words: not all engineered flooring is completed equally. As such, if you don't put in the time and research you may end up with something rather weak and unstable after a short period of time. Find yourself a reputable manufacturer and supplier to avoid ending up with a poor-quality finish in your home.
Fading: If your engineered flooring has too much contact with sunlight (just like traditional hardwood) – it will cause the appearance to fade. This is a problem that isn't easily fixed either. As such, if you plan to lay this flooring in an area of your home that will be exposed to regular sunshine and UV rays (e.g., a conservatory), then you should be prepared for a faded aesthetic. That said, in any other room – you can alleviate the risk of fading with the use of curtains or shutters.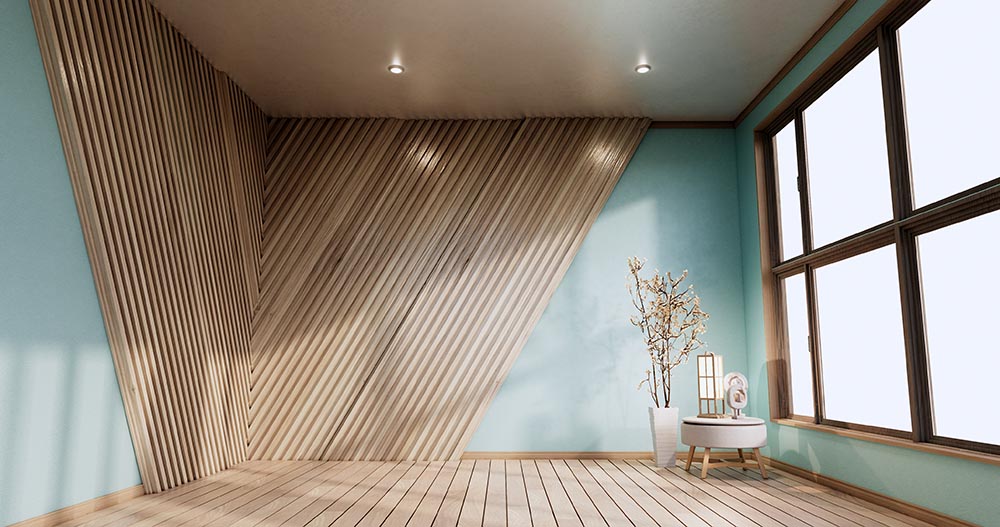 Conclusion
In conclusion, engineered flooring is an excellent choice, though not without its problems. That said, many of the disadvantages of engineered flooring are shared with traditional hardwood. The only question is: are you set on having 100% hardwood throughout – or is it only the aesthetic appearance on the surface that you are interested in? If that is the case, then engineered hardwood flooring might just be the budget-friendly solution you've been looking for!