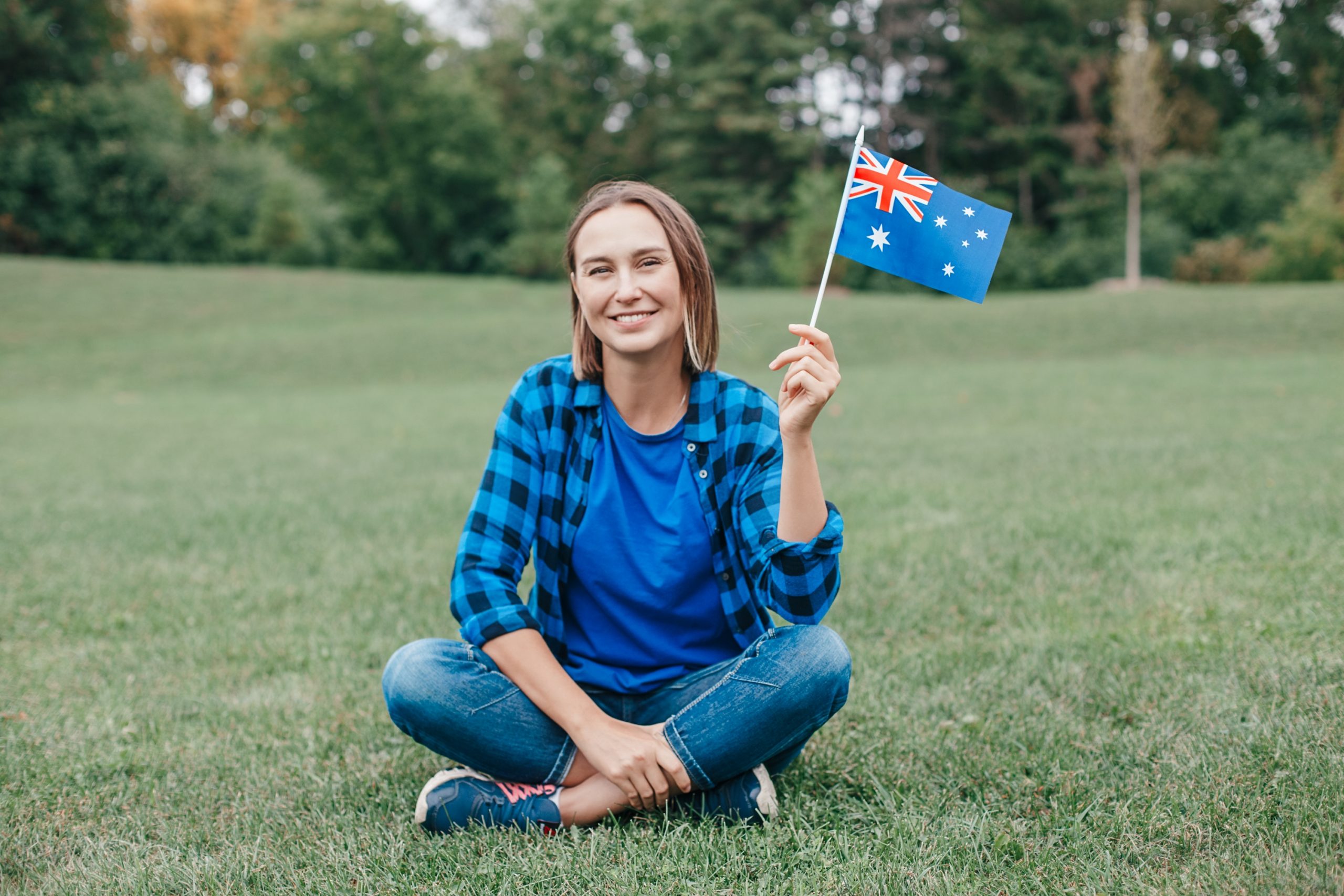 Have you been thinking about what would life be like if you moved down under to Australia? If that's the case then you are likely wondering if it is difficult to immigrate to Australia, how such a move would be done, and whether life would be better for you on the other side. Read on and check out our straightforward guide to making the move. 
Is it difficult to immigrate to Australia?
Is it difficult to immigrate to Australia? Yes, and no – it really depends on your situation, what country you are from, and a number of other factors. 
If you already have a job lined up or an employment contract offer in Australia, then the resettling process will be incredibly straightforward. In that case, you can simply allow for Australia's work visas. 
Additionally, there is a skill shortage in Australia which means that there are plenty of opportunities for you to find work in Australia if you have a trade. You can even create your own business and therefore job opportunities for locals thus making the work permit application process even easier.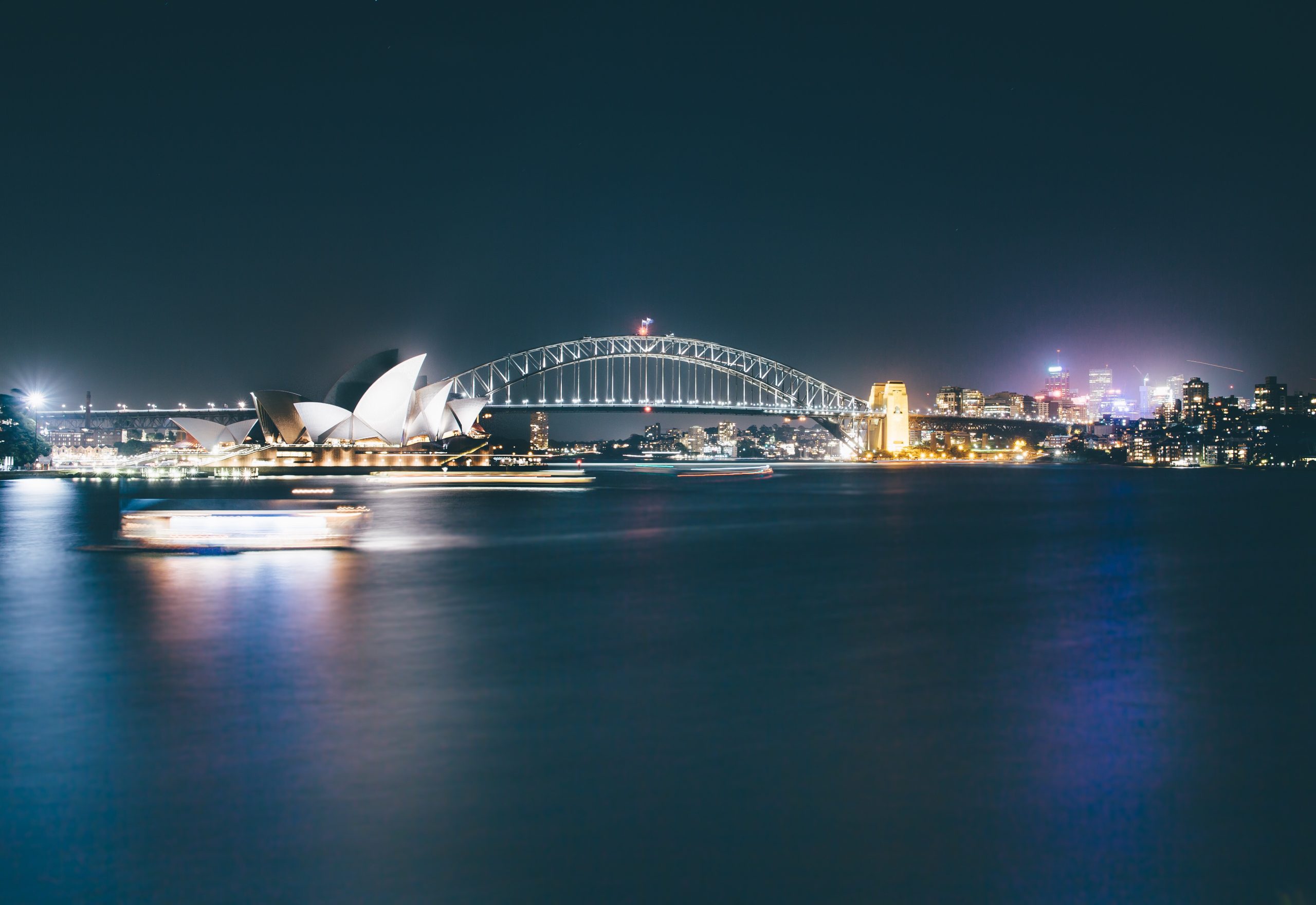 How can I move to Australia?
So, how can you move to Australia? If you have been giving it some thought, then you must know that there is much for you to prepare before doing so. For example, shipping and storing your household goods from your home to Australia has some strict limitations. Your personal items cannot exceed the total value of $900 AUD ($650 USD) and need to have been owned and used for at least a year – so no brand-new items for the home are allowed. This is just one thing in a long list of factors to research. 
Then there are vaccinations (the main one being to protect you against yellow fever). There are many vaccines that are mandatory before you can set foot in Australia. Other recommendations are measles, diphtheria, tetanus-pertussis, varicella, polio, and yearly flu shot. 
There will also be specific health requirements and you will be required to carry out medical examinations depending on your age and the type of visa you are applying for the country you will be arriving from. 
Additionally, if you have a cat or a dog that you would like to bring with you, then there are a number of rules you must be aware of. 
Before starting the application process, you should research these requirements thoroughly. The last thing you want is to go to all of the effort, only to learn that you have missed some crucial information and may not be able to go after all. 
Research employment options:

If you wish to have job security when living in Australia then you need to thoroughly research employment opportunities before setting off. 
Find a home:

You should also get a good idea as to where in Australia you would like to live and then start researching homes and prices for accommodation. 
Apply for visa nomination (if required):

If you have the right trade and are looking for a skilled and business migration visa then you may be able to get a nomination. This all depends on the country you are moving from. 
Apply for a visa:

Applying for a visa is a complicated process that requires care and consideration. Research your options thoroughly, make sure that you end up applying for the correct one, and fill out all of the necessary paperwork properly. 
Prepare for your move:

You should put together a checklist and start giving serious thought to all of the things that you will need to prepare for your new life in Australia. Little things like cancelling your utilities, to updating your new home address will be important (the last thing you need is for the next people living in your old property to be receiving your bank statements). 
Arrive and settle down:

Once you have ticked all of the boxes, you've got your visa and you are good to go, touch down in Australia and get yourself settled. Of course, when visiting a new country, you may want to do some travelling and see the sights. In any case, getting settled and stuck into your new career will be a great way of acclimatizing to life in Australia. 
Is life better in Australia?
Is life better in Australia? That's a difficult question to answer as it all really depends on where you are coming from. In general, Australians are far more satisfied with life than the OECD average (Organisation for Economic Co-operation and Development comprising of 38 developed countries). When Australians were asked to rate their general level of satisfaction with their lives on a scale of 1 to 10, the average came in at 7.3 – which is higher than the OECD average of 6.5 by 0.8. 
It all really depends on what you are looking for. If you are looking for a warmer climate, then Australia has some of the most beautiful weather in the world. If you are a qualified tradesman and do not feel as though your country compensates you enough for your talents, then the chances are that you will earn more in Australia and thus lead a more fulfilling quality of life. 
There will be drawbacks and there will be things that you miss about home, but all in all, there is a great deal of opportunity for growth and progression in Australia, and the fact that so many Australians are satisfied with their lives just goes to show how much you could benefit from living there. 
Australia also has an excellent level of education, health care, and all of the other essentials such as public transportation. If you are interested in seeing if life in Australia really is better and would like to explore it further, contact a migration agent today. You never know, this could just be the start of an amazing new life for you and your family.