A common question that comes up is 'how long a fiberglass water tank will last?' Is it a worthwhile investment? Or are there materials that are better suited to holding water? In this article, we are going to break it down for you.
A good place to start, is to point out the fact that there are many fiberglass boats that are still in use today, which were built over 60 years ago. Most of these have required very little in the way of maintenance in between and are still nowhere near the end of the lives. Of course, comparing luxury yachts to fiberglass water tanks doesn't really work, but the fact remains that FPR (fiberglass plastic) is a great material for using as pipes or tanks in corrosive environments.
Estimating the lifespan of your fiberglass water tank is much easier said than done however. As there are so many different applications and situations to be considered:
Chemical aggression is an important point to consider
Abrasiveness
The flow rate of the tank
What are the maximum operating temperatures?
What is the maximum operating pressure of the tank?
Are there many pressure and temperature operating temperatures occurring?
How much in the way of preventive maintenance will be performed on the equipment?
Then of course, it is important to recognise the various methods and materials used to produce the fiberglass water tank, when determining its overall lifespan:
What type of resin was used?
What type & quantity of reinforcement materials were implemented?
Were there any other chemicals added to the resin?
Laminate design
The method of lamination used
What is the fibre orientation?
Void content
Cure characteristics
With so many factors at play, giving an accurate estimation on lifespan is incredibly difficult. However, what we can do is point out what the manufacturer must do when designing and building a water tank made from fibreglass in order to maximise lifespan. Following that we will then list all of the things that the owner of the water tank must do, in order to maximise lifespan as well. With both lists combined, we can give you a rough idea as to how long you can get from yours!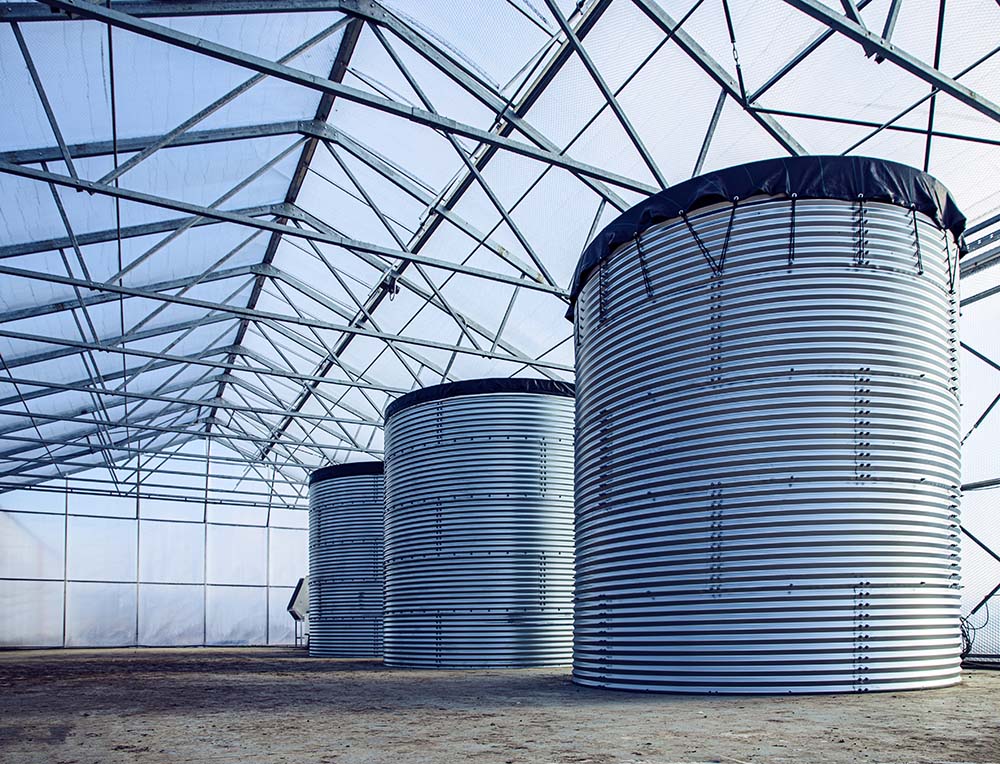 Tips when manufacturing a fibreglass water tank
It should be designed and engineered by professionals. When a fiberglass water tank is designed specifically with that function in mind, it can enhance the lifespan, and keep the overall costs for production down as well.
For all parts, materials, and specifications for a FRP water tank, the recommendations must be followed to the letter.
Only the highest quality materials must be used. Substandard materials for the sake of saving money will result in a shorter lifespan.
Choose a manufacturer that strictly abides manufacturing methods consistent with industry standards of high quality fiberglass fabrication.
Tips for maintaining your fibreglass water tank for longevity
Ensure that the transportation of your FRP water tank is carried out by professionals who understand the fragility of fibreglass in transit. Damage can be difficult to see and will certainly effect the overall lifespan of your fiberglass water tank.
Make sure that you have your fiberglass water tank installed by seasoned professionals only. All parts should be visually inspected before implementation to ensure that no damaged parts are installed.
For areas that are particularly sunny, especially in Australia, you should consider extra ultra violet protection to help encourage longevity.
Do not change or modify the service from what the tank was originally designed for. For example: a purpose built fiberglass water tank should not be used for anything other than housing water. Changing the chemical composition can significantly affect the overall lifespan of the tank. Only do so if you contact the manufacturer and they approve of the change in service.
Inspect your fiberglass water tank on an annual basis and keep an eye out for any defects, particularly in highly corrosive environments.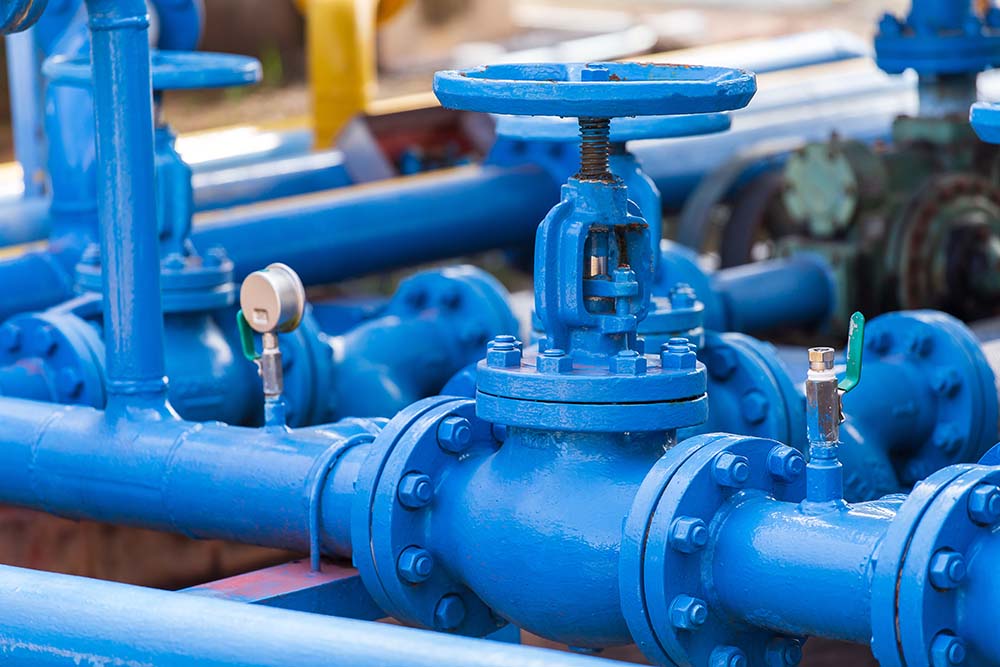 How long do fiberglass water tanks last?
If you purchase a properly manufactured FRP water tank that has been purposely designed and built for housing water and nothing else, then you should get a fair few years out of it. In fact, you can expect a fiberglass water tank to last from 30 to 40 years. In other words, you should only really need to worry about buying the one fiberglass water tank in your lifetime.
Conclusion
Again, for the best results, you need the best manufactures. Our recommendation would be to check out Safe Fiberglass Tank, for maximum longevity. A manufacturer with plenty of experience and a solid reputation for delivering high quality water tanks can ensure that you have as few issues as possible when purchasing and installing yours. When you invest in an FRP water tank, you want to know that you are going to get many, many years of usage out of it!
Again, so long as you follow the tips laid out in the article above, you shouldn't run into too many problems. Oversee installation and make sure that it is carried out by professionals, with the utmost care and attention. Then be sure to inspect your water tank regularly so that you can resolve any issues that you spot as early as possible to prevent further damage.